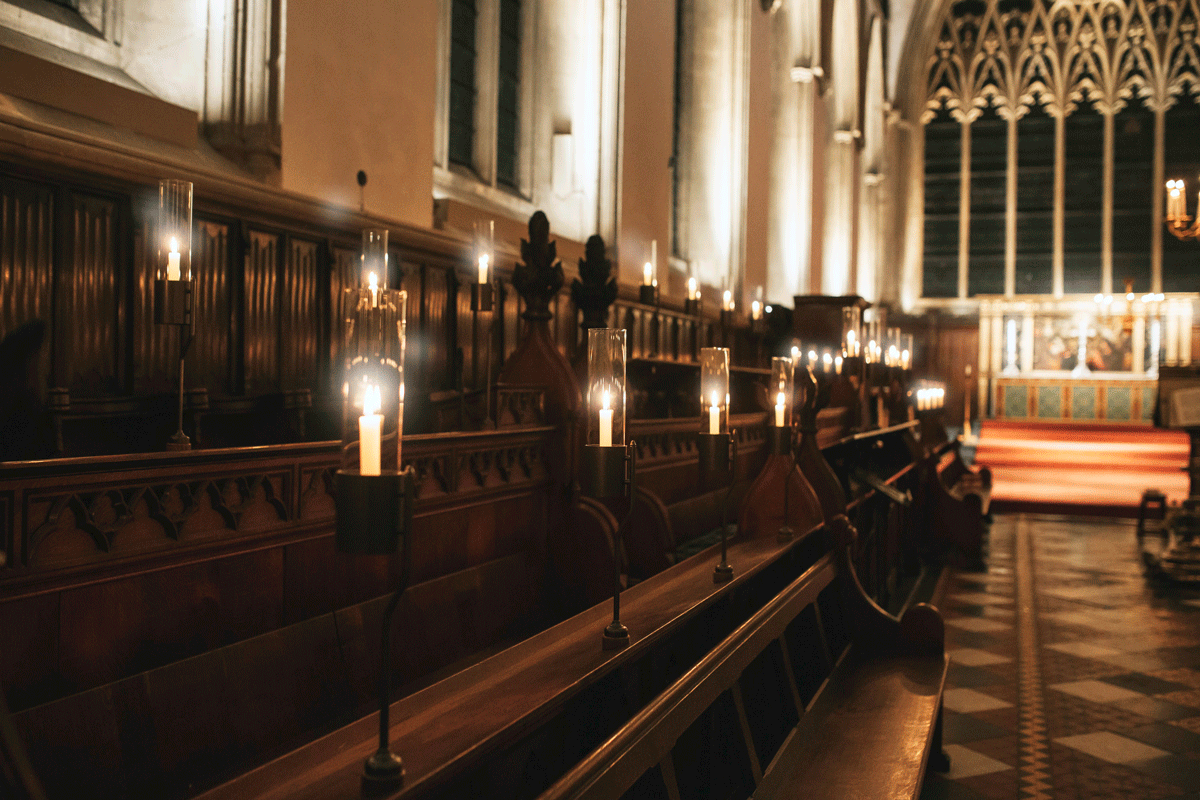 2018 in review
We're pleased to say 2018 was a highly successful year for Luke Hughes, as we continued to grow the team in our Savoy Court studio and strengthen our global presence. We ...
READ MORE
Solid timber or wood veneers?
When deciding whether to use solid timber or wood veneers for your furniture project, you should consider appearance, life expectancy, cost and budget. Read on for our ...
READ MORE