Halloween is a good time to revive gruesome stories; many of our clients' historic buildings have more than their fair share. The Chapel Royal of St Peter ad Vincula at the Tower of London is perhaps renowned as the resting place to famous prisoners executed there, including Thomas Cromwell, three Queens of England and two Roman Catholic saints.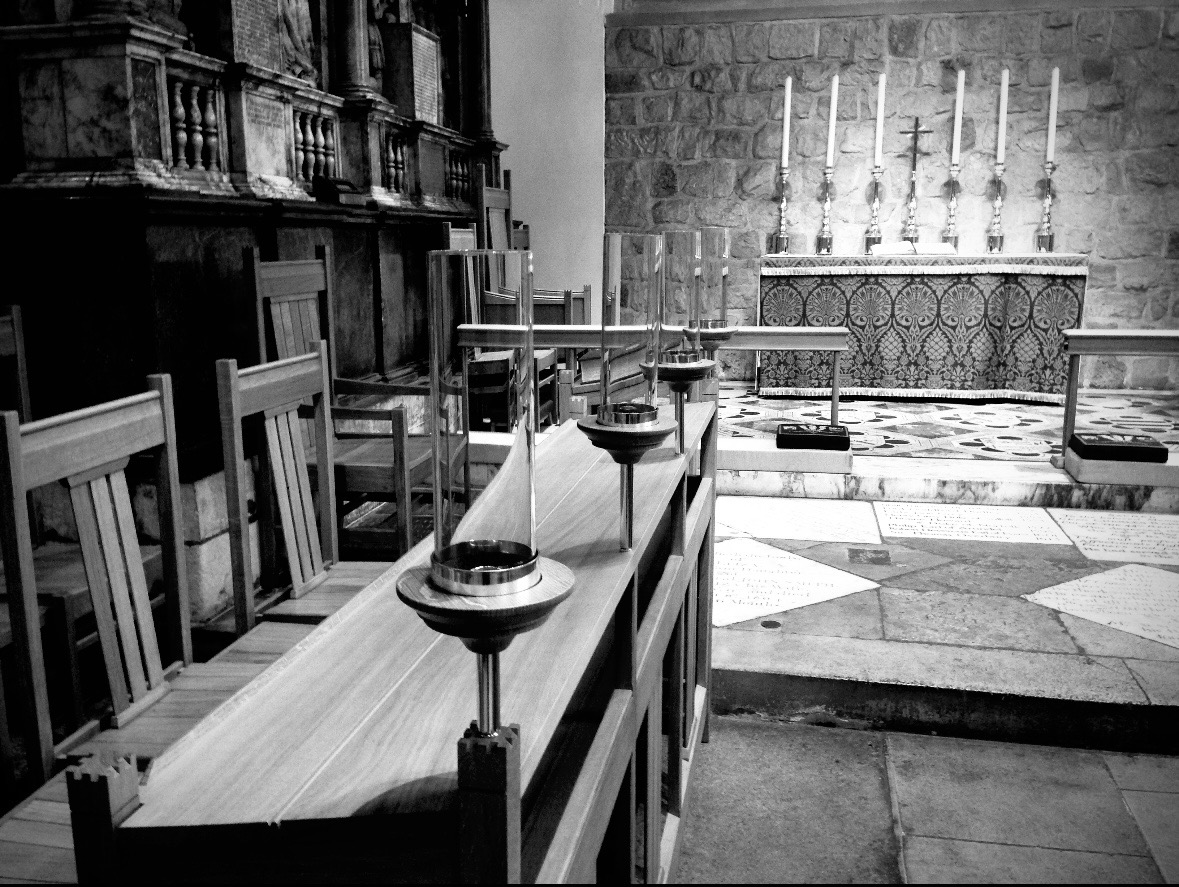 The horrific way these souls met their end and disturbances to their resting places perhaps contributes to the reports of ghostly activities in the chapel. During her reign Queen Victoria arranged for the bodies of those executed during the Tudor period be exhumed from beneath the flagstones of the chapel. Where possible they were identified and reinterred. In total there were more than 200 bodies disturbed. Only a short time after this work was completed Tower staff reported sightings of apparitions in historical garb wandering about. One of these restless spirits is believed to be Queen Anne Boleyn who moves around the Tower of London with her head in her hands. Anne has been sighted in and around both the chapels within the walls of the Tower.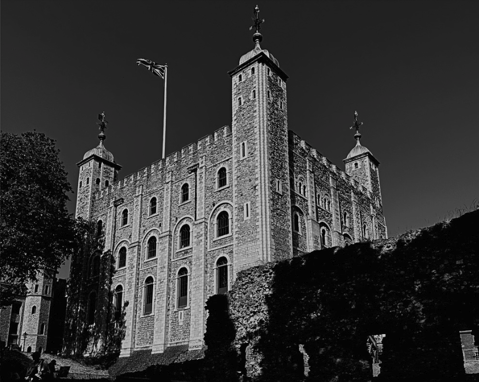 Inside the White Tower the Chapel of St John, has been a site of worship since 1078. Visitors have remarked upon a strong scent of perfume as they enter the chapel which makes them feel unwell. This overpowering fragrance is attributed to be the presence of the White Lady whose identity is unknown.
Not all those who die within the Tower walls revisit it in death. On 14 June 1381, the Archbishop of Canterbury, Simon Sudbury was at prayer in St John's Chapel when he met his end during the Peasants' Revolt. The mob had stormed the Tower, decapitated Simon and mounted his head on a pike on Tower Bridge.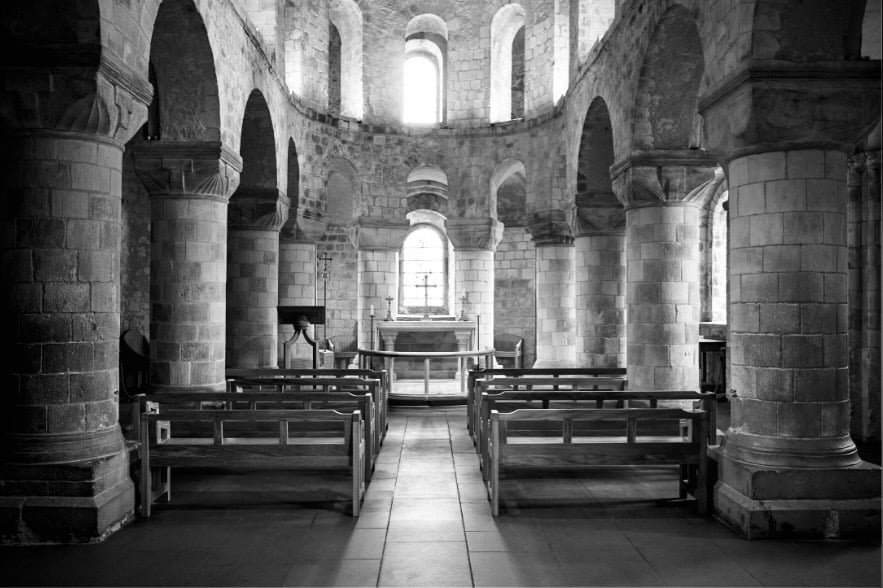 The body was later buried at Canterbury Cathedral with a lead cannonball in place of the head… which had by then gone missing. Eventually the severed head found its way back to Simon's hometown of Sudbury where it was secreted in a vestry cupboard in St Gregory's Church, where it remains to this day. A pale grey spectre thought to be that of Simon of Sudbuy has been sighted in both locations where his remains rest.
To read the case study about our work at the Tower of London please click here: Chapel Royal of St Peter Ad Vincula